Amazing Carousel
Amazing Carousel is an easy-to-use Windows app that enables you to create circular, responsive jQuery Carousel and jQuery Image Scroller. The carousel can also be published as WordPress Carousel Plugin, Joomla Carousel Module and Drupal Carousel Module.
Resize your browser to see the responsive effect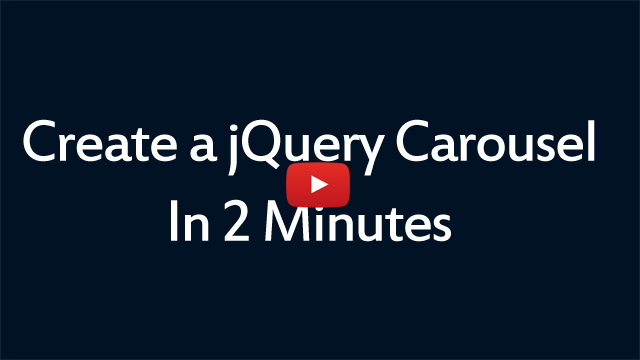 Social media
Features
Works on desktop, iPhone, iPad and Android
The jQuery carousel works on all modern web browsers, mobile, tablets and computers, including Firefox, Chrome, Safari, Internet Explorer 11, Microsoft Edge, iPhone, iPad and Android.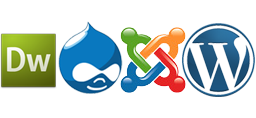 Ready for Dreamweaver, Frontpage, WordPress, Joomla and Drupal
The jQuery carousel can be easily inserted into HTML editors like Dreamweaver and Frontpage. Or it can be created as WordPress jQuery carousel plugin, Joomla jQuery carousel module or Drupal jQuery carousel module. You can also insert multiple carousels into one web page.
Horizontal and Vertical jQuery Carousel
With the pre-made templates, you can create professional horizontal or vertical jQuery carousel without writing CSS or JavaScript.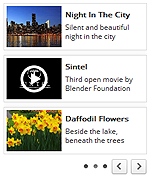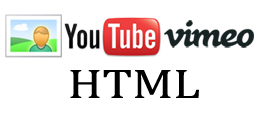 Images, YouTube, Vimeo and HTML Content
Not just a jQuery Image Scroller, you can also use Amazing Carousel to create a scroller of images, YouTube and Vimeo. The video can be played inside the scroller or in a popup LightBox. You can also create your own HTML template and make a HTML content slider.
Responsive jQuery Carousel
The jQuery Carousel will resize automatically according to the screen size or web browser size which lets you easily create mobile friendly websites. You can also specify the number of visible items depending on the screen width.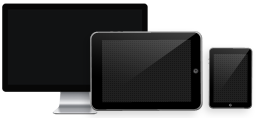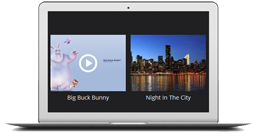 Circular, Loop Playing, Random Playing, Auto Slideshow, Add Your Own Background image
Features of the jQuery Carousel also include circular image scroller, loop playing, set up loop times, auto slideshow, random playing, add your own background image, add your own watermark.